Advanced Dental Care of Longwood Blog – General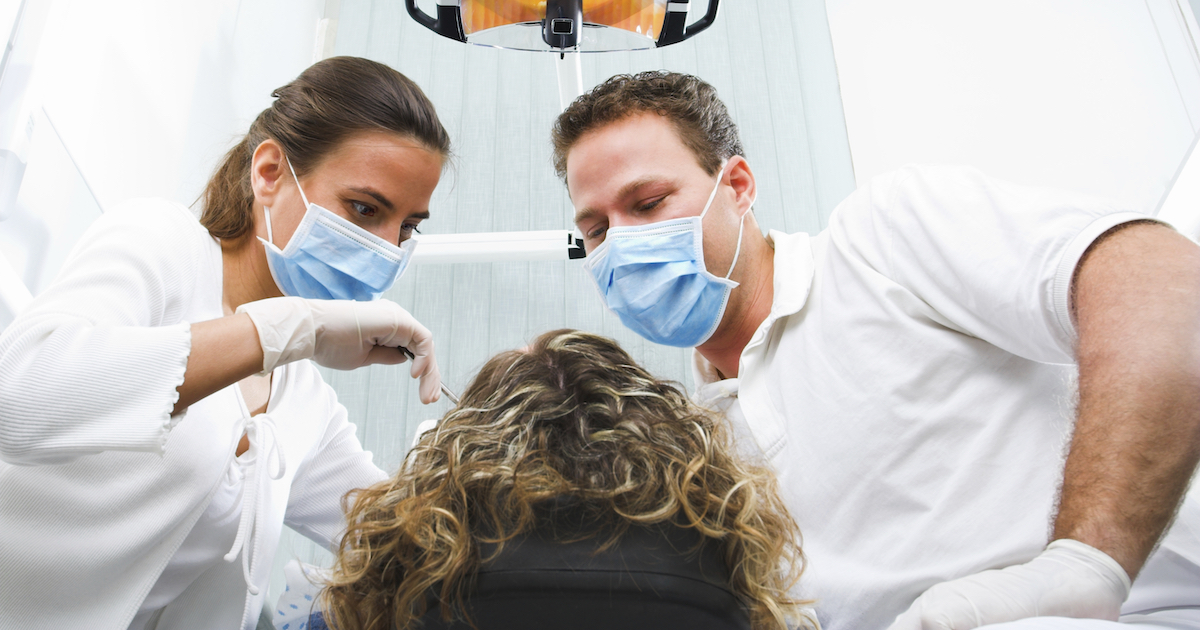 Posted on: April 12, 2016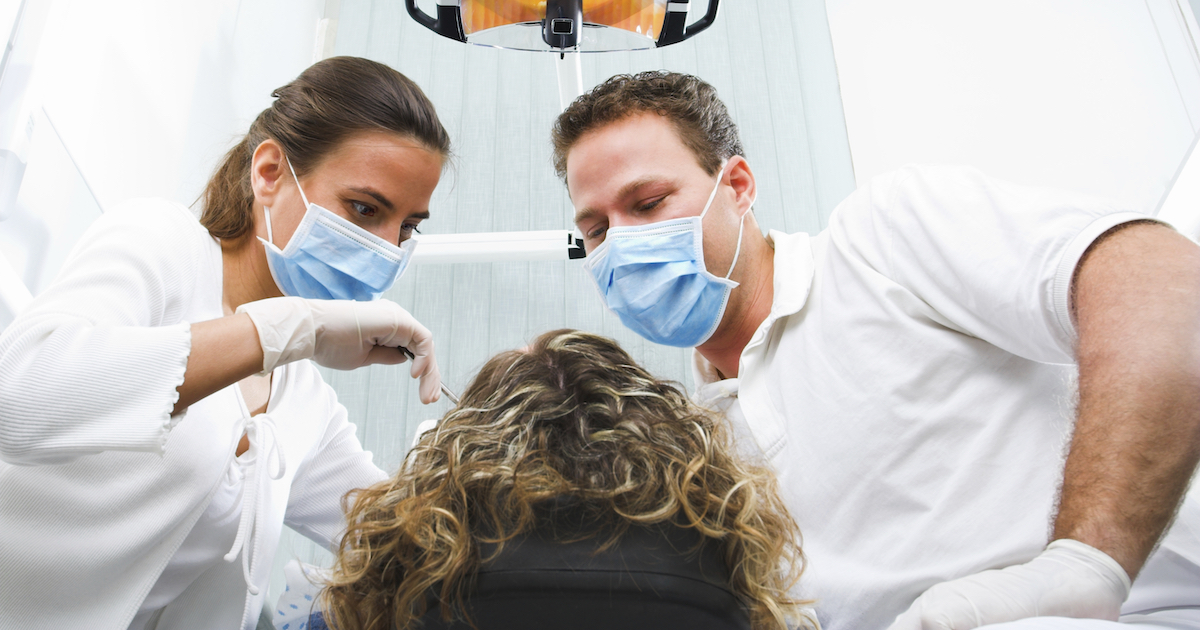 Because oral surgery is serious, you need to plan and prepare properly to prevent any complications. Your dentist in Sweetwater will provide you with complete pre-op and post-op instructions, but it may also help to follow these smart surgical tips.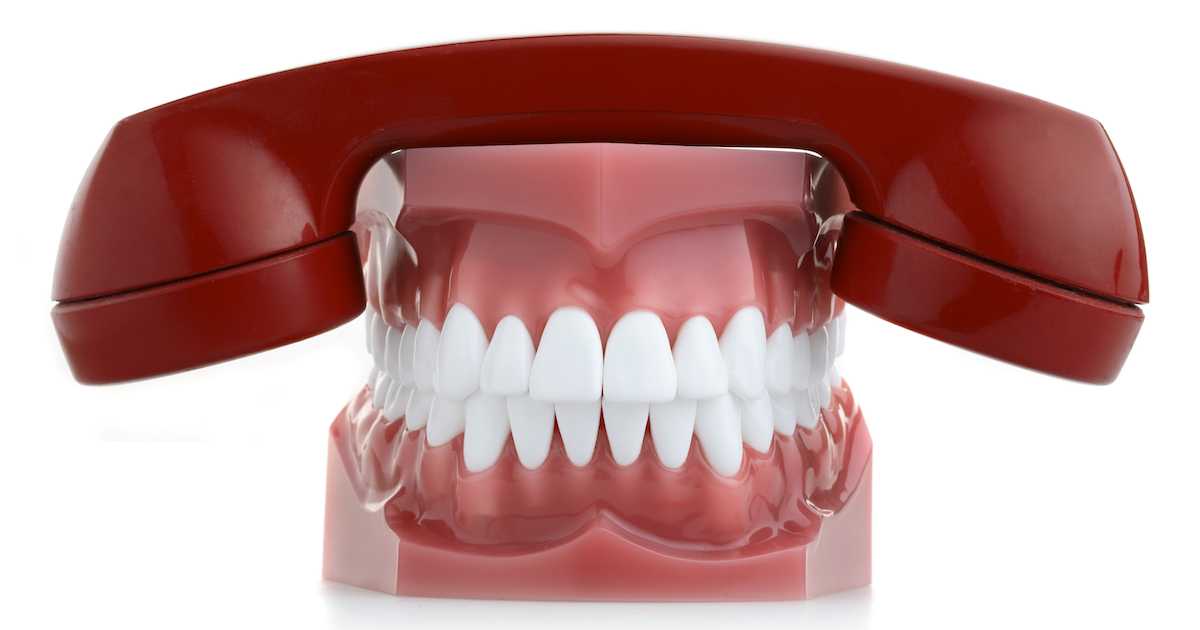 Posted on: March 29, 2016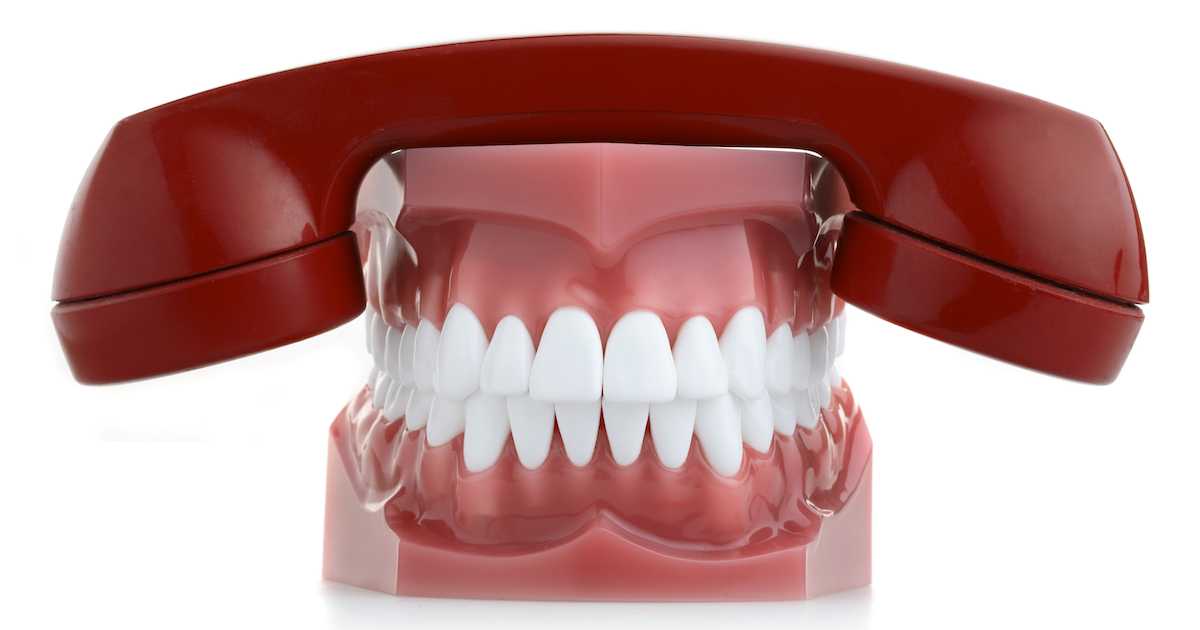 Dental injuries can happen to anyone at any time of the day or night. To tell if your dental damage demands emergency treatment, follow this helpful guide.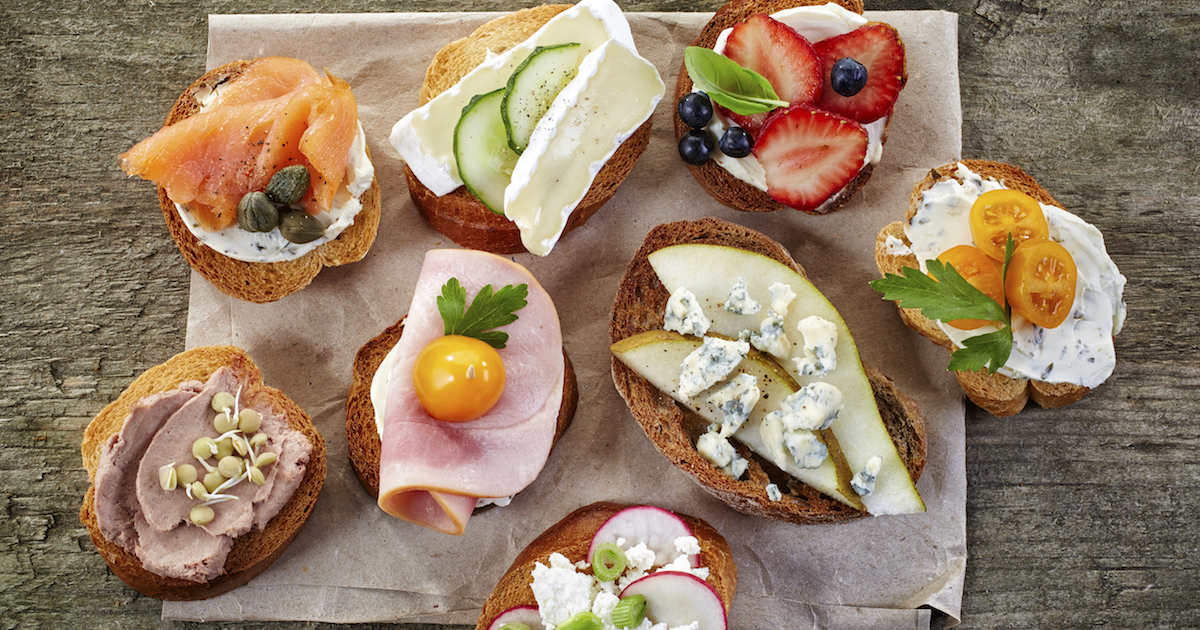 Posted on: March 15, 2016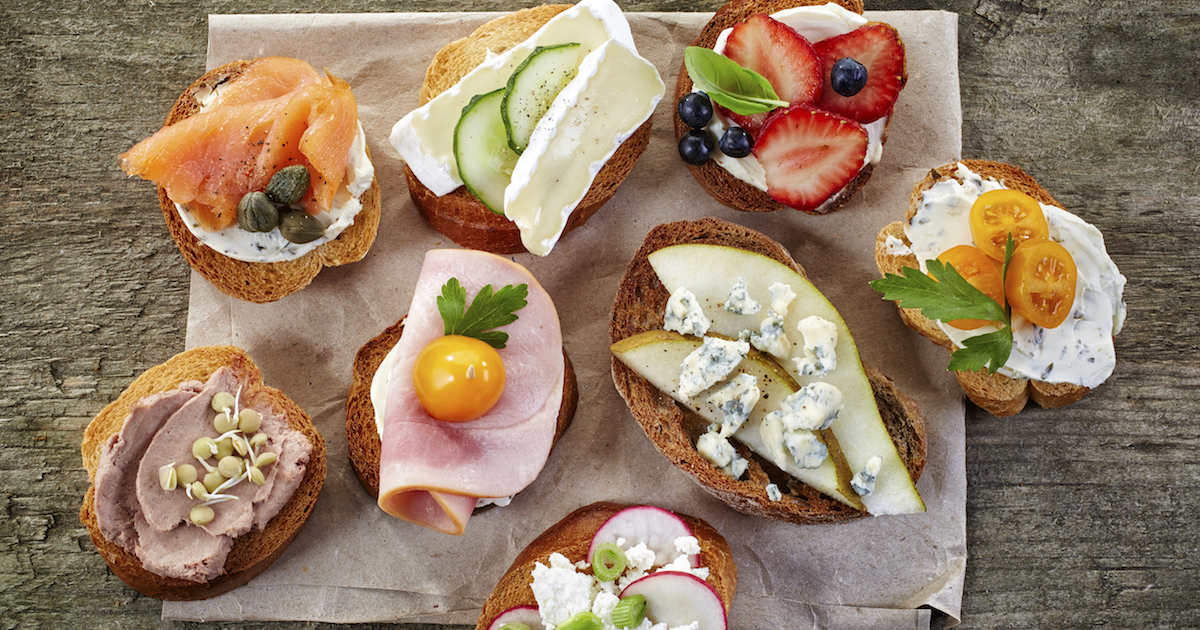 If your breath is less than its best, you're probably wondering, what causes bad breath? But the more important question is, how you can make your breath better? By eating these five foods, you can kiss bad breath goodbye.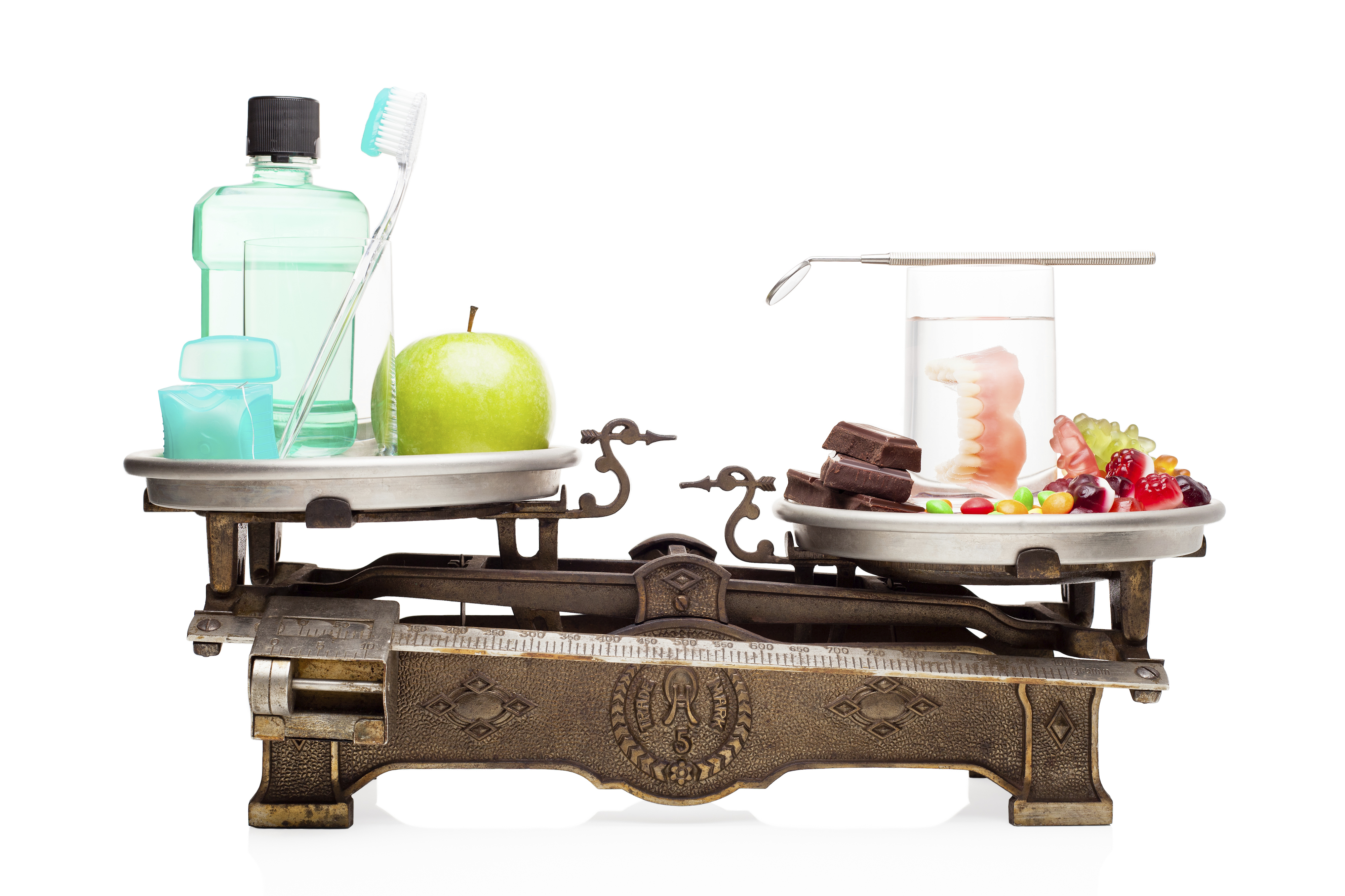 Posted on: March 1, 2016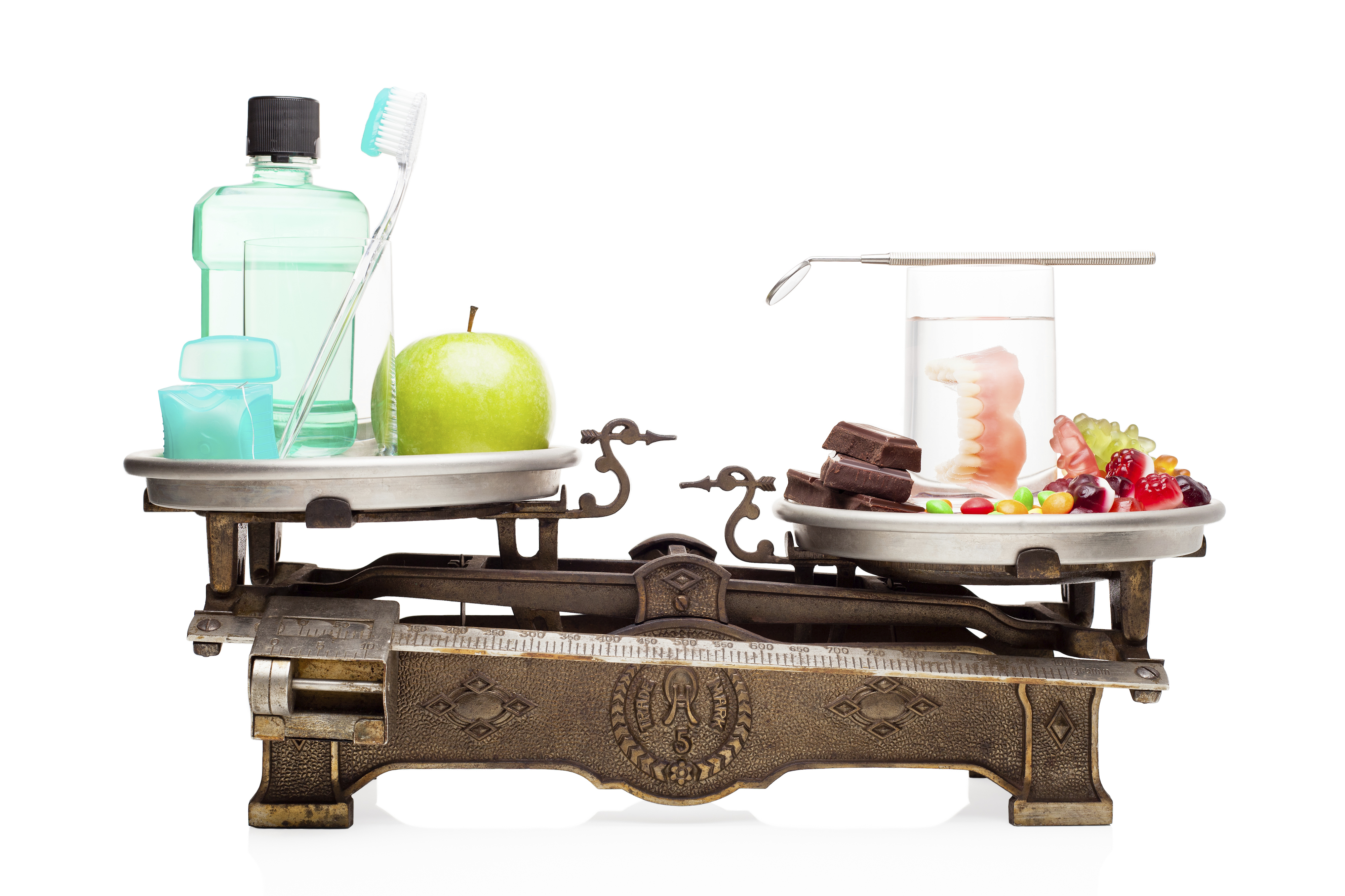 If you're one of the nearly 30 million Americans who suffer from diabetes, it's critical that you know about your risk of dental problems.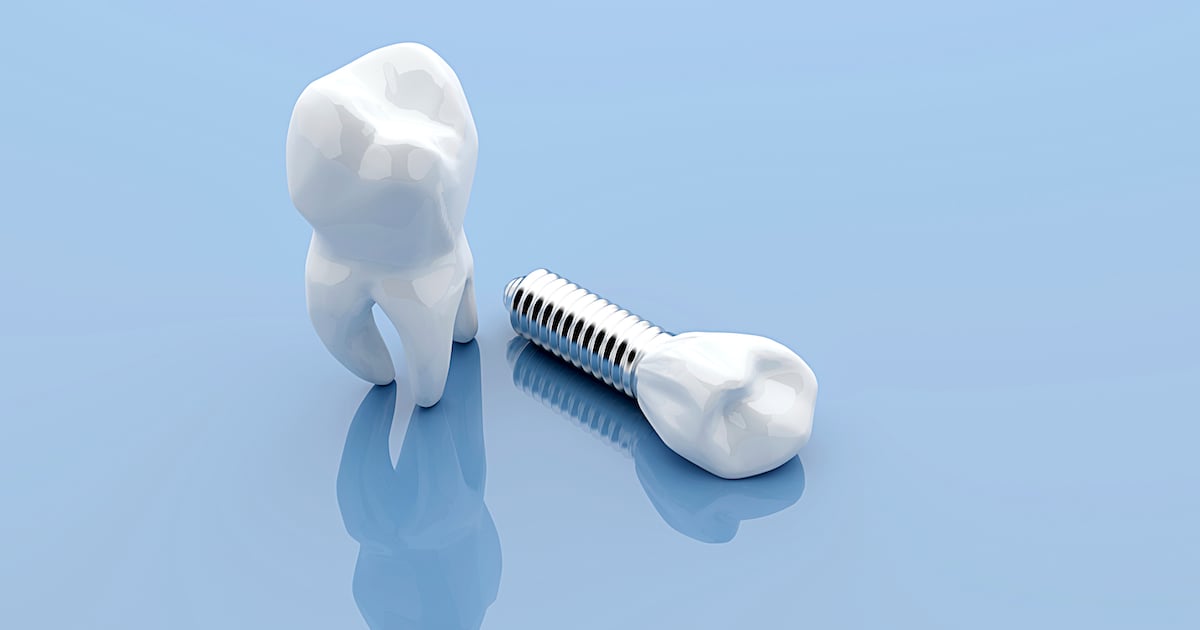 Posted on: February 14, 2016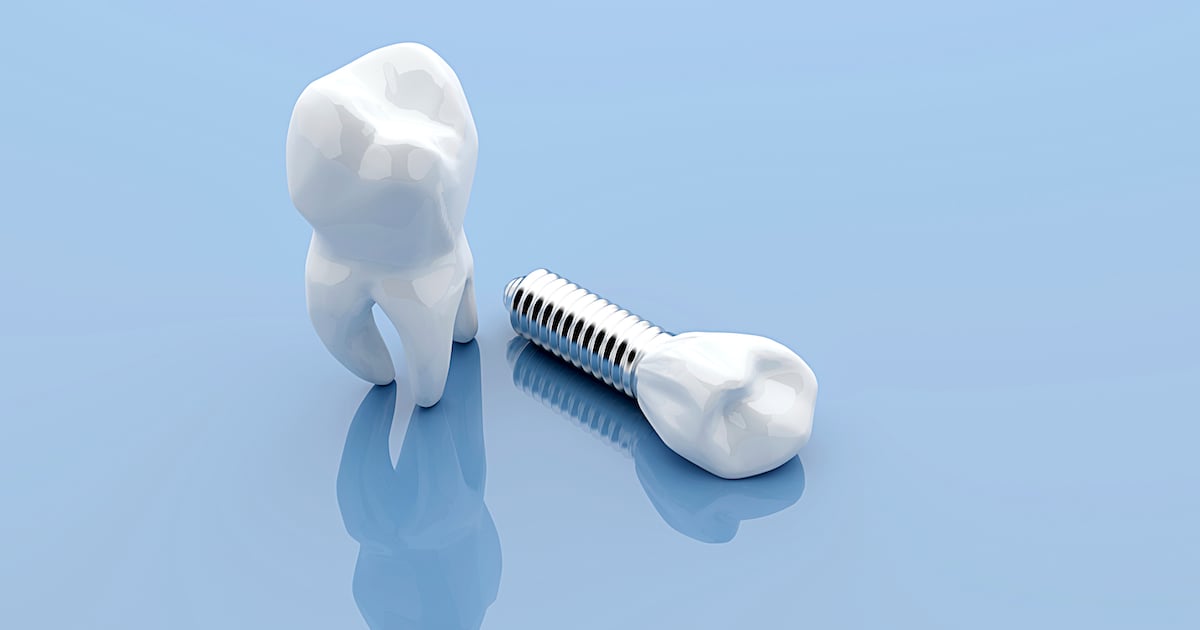 Have you heard how dental implants can give you a better smile? Discover whether these dental aids can improve how you look and feel.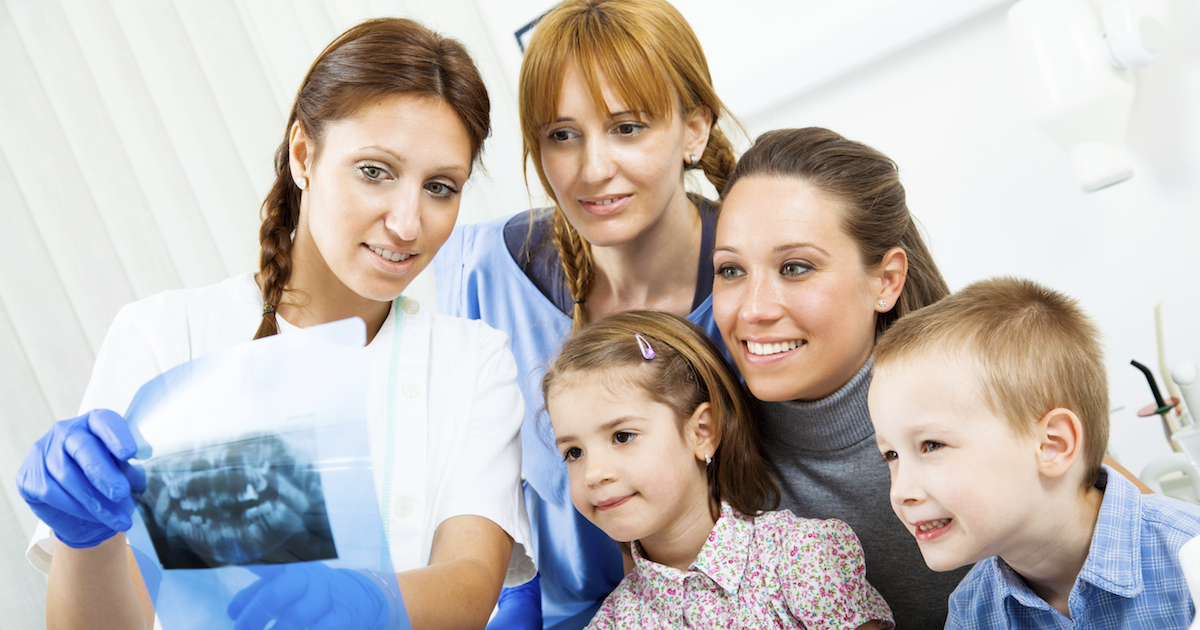 Posted on: January 19, 2016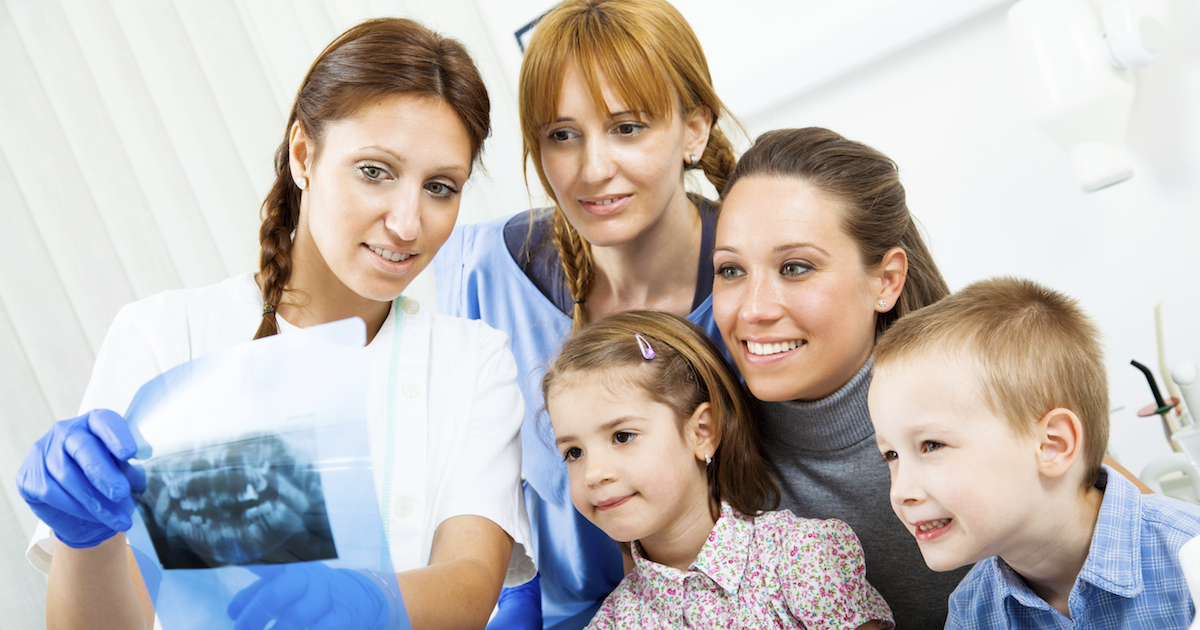 Regardless of your age, your background, or the state of your dental health, taking care of your teeth and gums is important. Having access to affordable dental care helps you keep your natural teeth, and it can even reduce your risk of serious medical problems like heart disease. Unfortunately, 100 million people in the US neglect to visit a dentist […]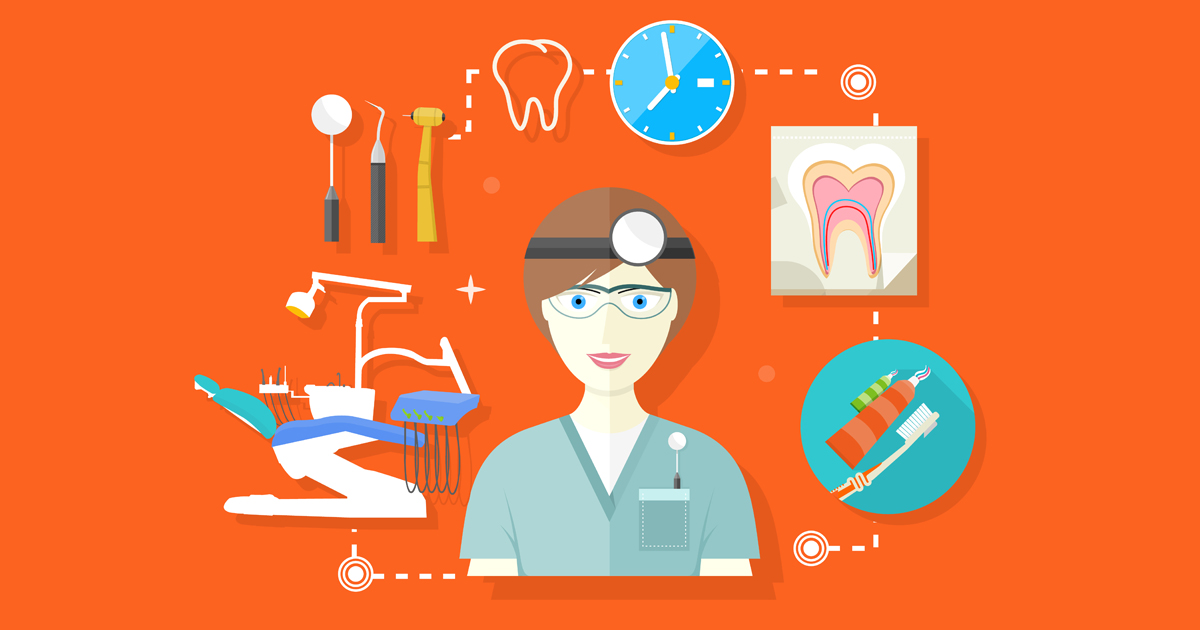 Posted on: January 5, 2016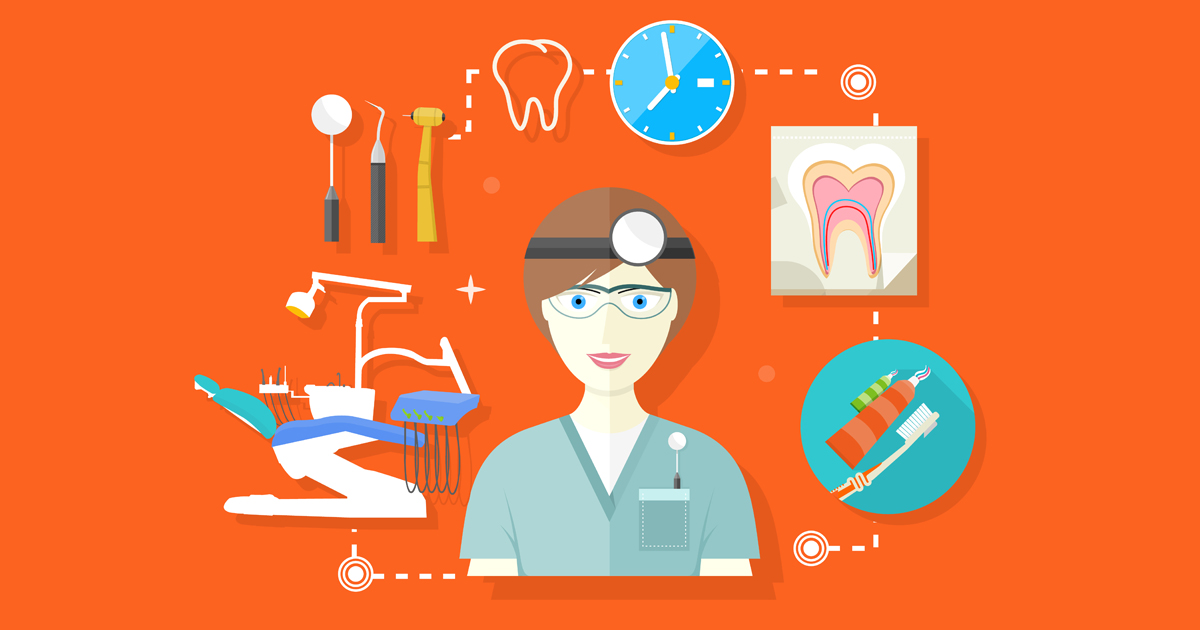 The common toothache causes a great deal of human misery. Tooth pain may be constant or intermittent; it can feel sharp or dull. Some toothaches only occur when a tooth is subjected to pressure. Others throb relentlessly. Causes of toothaches include tooth decay, abscesses, gum infection, injuries or fractures, nighttime tooth grinding, and deteriorating or broken fillings. When toothaches are […]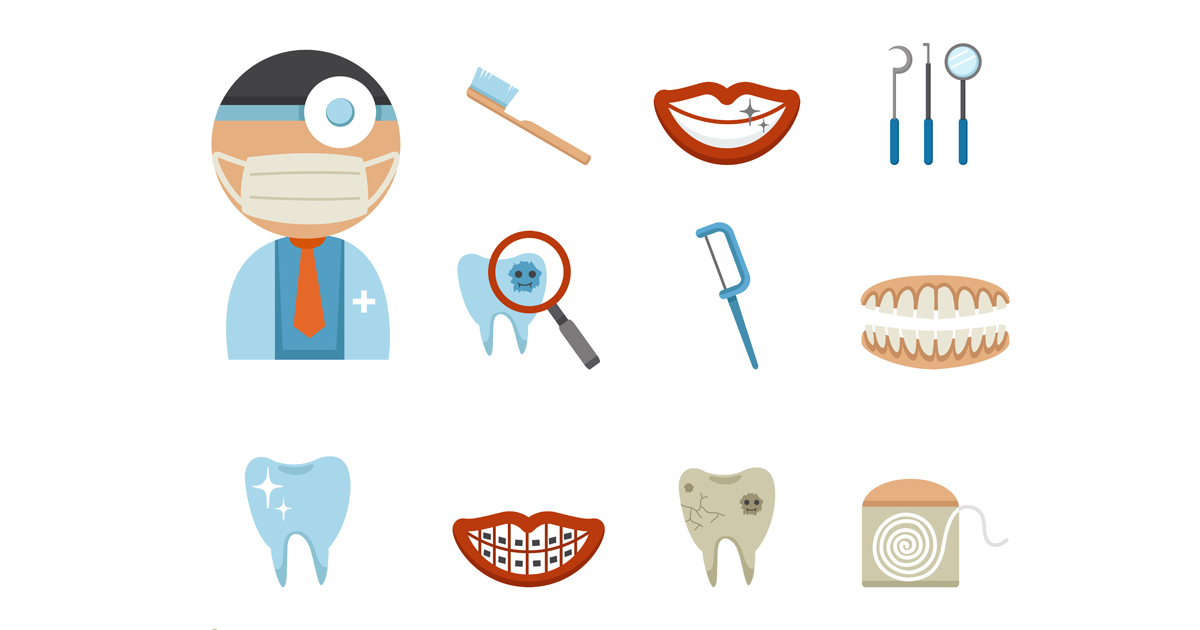 Posted on: December 21, 2015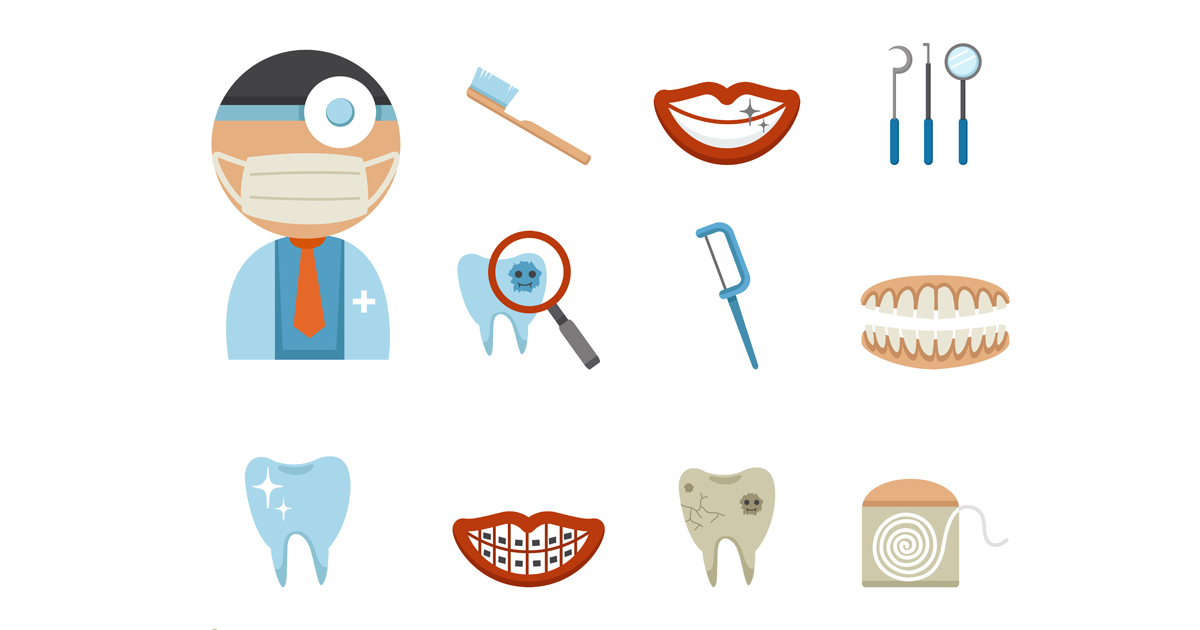 When it comes to dental health, people focus on their teeth and gums and forget about their tongue. But the surface of the tongue tends to attract debris and bacteria that can cause a white tongue and many other dental problems. To remove these harmful substances, you need to clean your tongue. Discover the reasons why tongue cleaning should be […]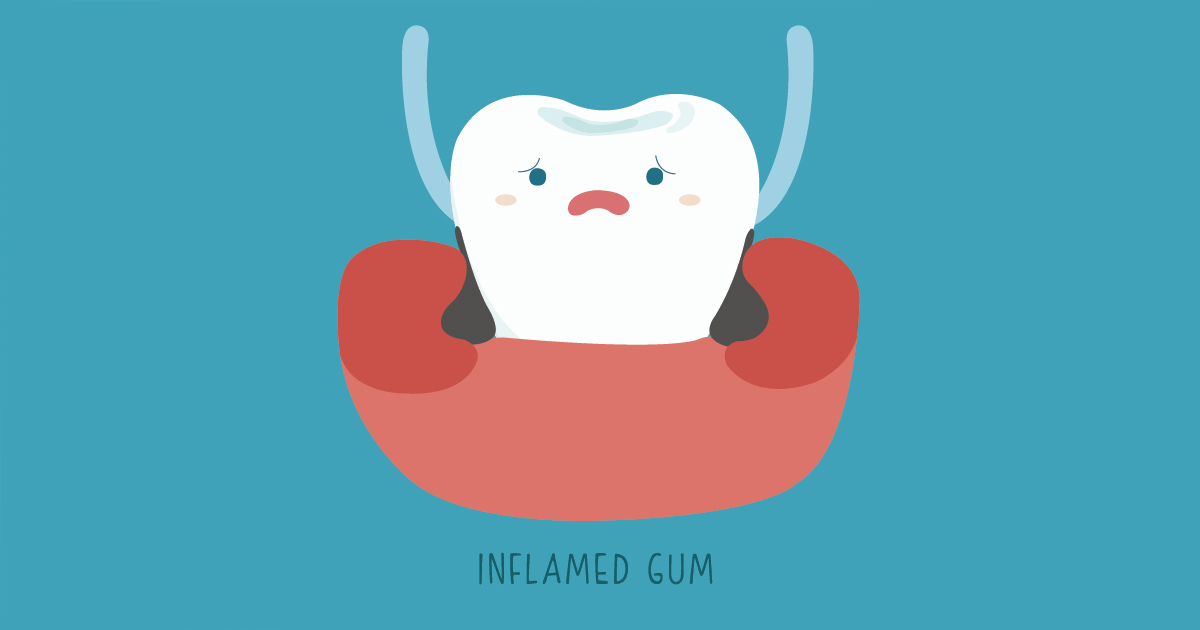 Posted on: December 7, 2015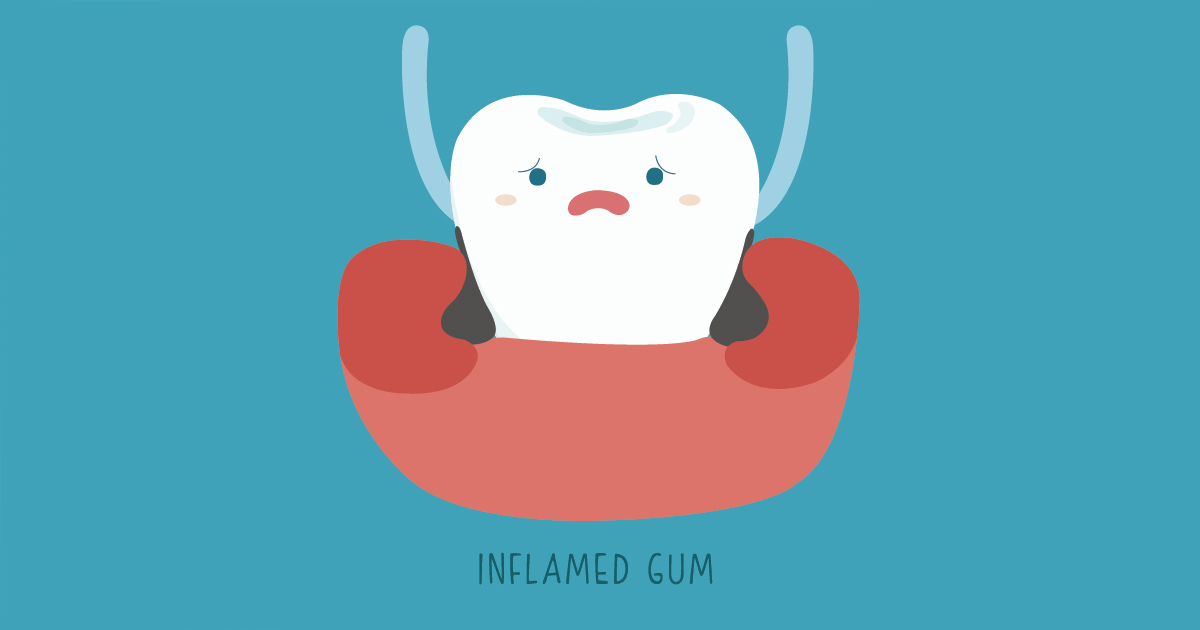 Your dental health is important, so you need to be aware of how to prevent dental damage. Use these helpful hints to keep your teeth and gums healthy.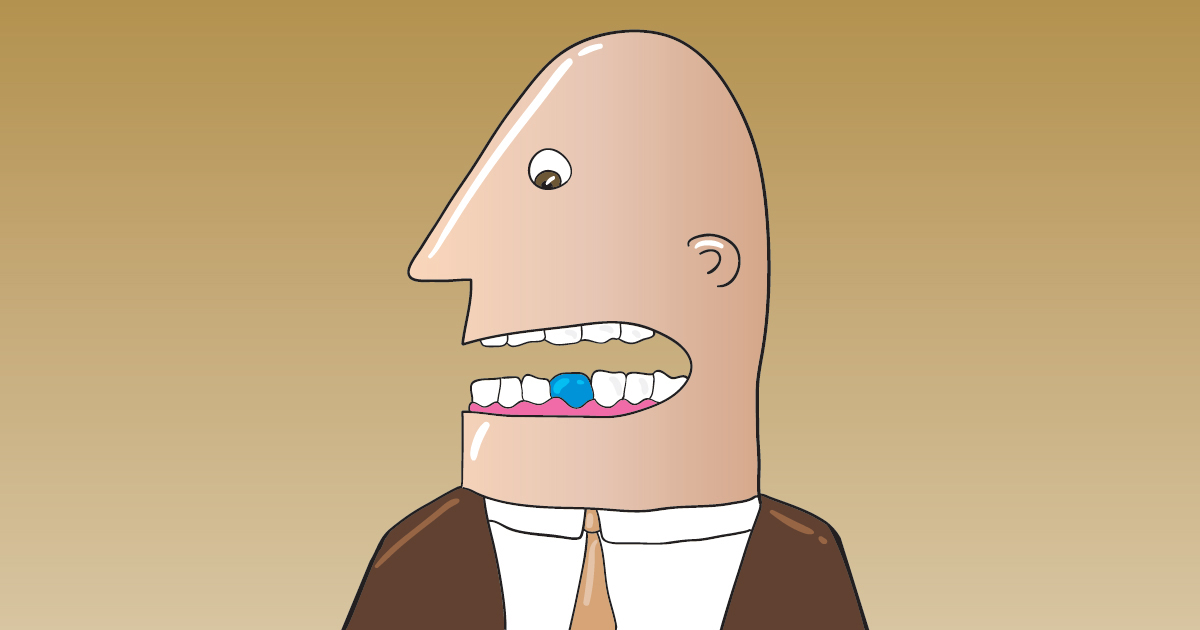 Posted on: November 23, 2015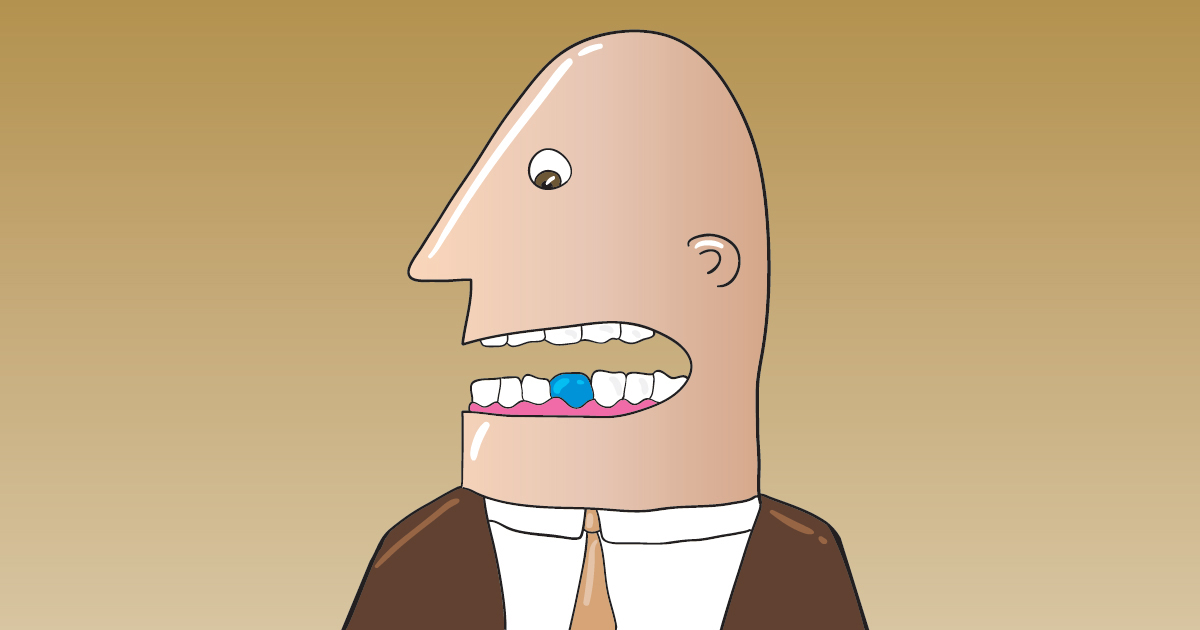 If your dark teeth are causing your grief, lighten up with this helpful guide to making your teeth their best and brightest.