Check the Labels Before You Chew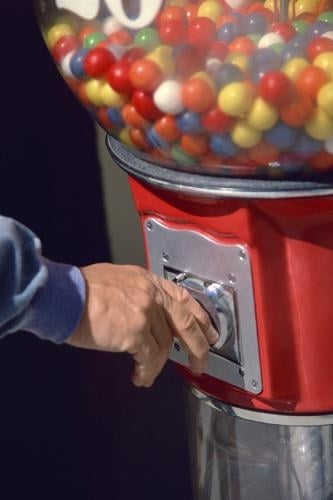 If you can't go without chewing a stick of gum, make sure you check the safety seal to keep your pearly whites protected. While "sugarless" gums may sound like a winning choice for your teeth, many of these are actually loaded with natural sweeteners, and can do just as much damage as a piece of Fruit Stripe or Bazooka gum. The trick is so thoroughly check the label for certain ingredients that indicate natural sugars, and to look out for the American Dental Association (ADA) label on any pack you buy.
Essentially, any ingredient that ends in the letters "ose" represents some sort of sugar. If your plan is to avoid subjecting your smile to unhealthy amounts of sugar, especially when you're chewing on a piece of gum for a long period of time, then just avoid these specific products altogether.
Packs of gum with that coveted ADA seal have shown with scientific evidence that by chewing the product, you could be boosting your oral health, according to the ADA's official website. Minimizing plaque acids, reducing cavities or gingivitis and helping the remineralization of tooth enamel are all elements that many of these packages boast, so you don't have to feel guilty for purchasing a pack of Orbit, Trident or Stride gum.