Feeling Serious Tooth Pain? You May Need a Root Canal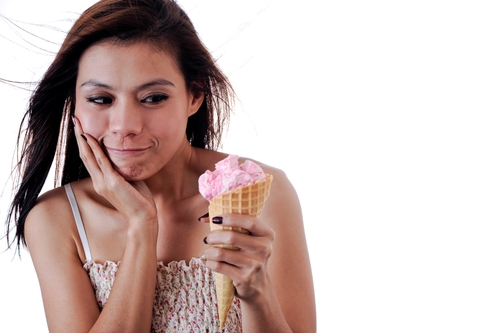 Two fateful words in the world of dental care can send any person running in the opposite direction, no matter what their age: root canal. Whether you've heard others' tales or you've experienced one yourself, you might have an idea of what these procedures are like, or think you may be in need of one soon. Essentially, a certain amount of serious pain in your mouth could mean that you might need this type of intensive dental treatment.
If your tooth pain is more serious than a slight twinge every now and then, it might be a result of serious decay or an infection in the tooth pulp or nerve. In these cases, your dentist will often recommend a root canal procedure. First, the dentist will likely take x-rays to determine the level of infection, and then will administer a local anesthetic so that the pain is minimal during the process. Next comes the removal of the rotted pulp, which is essentially the worst part of the process.
Once the process is done, your dentist may give you antibiotics to prevent any infection while your mouth is still sensitive, as well as advise that you take over-the-counter pain medications. While it may be scary, having a healthy set of teeth rather than one that may end up falling out due to decay is a much better end result.