How Much Fluoride Do Kids Really Need?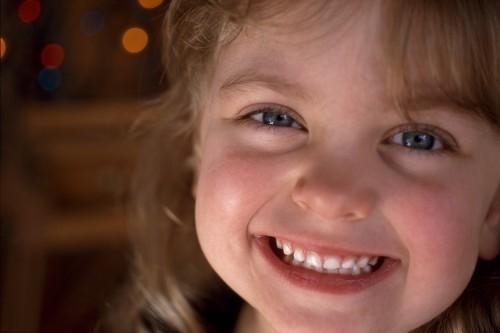 You may have gotten some mixed messages about fluoride and kids. Starting kids on fluoride products too young is bad, but not getting enough of this tooth-strengthening mineral can also be detrimental to their dental health. In fact, about 50 percent of children have at least one cavity by the age of 5 – something fluoride can help prevent. So what's the best way to ensure your kids are getting what they need?
First and foremost, you need to understand how much fluoride kids need. According to Nemours, children under the age of 6 months do not require fluoride supplements, but at the baby's 6-month check-up appointment, your doctor may begin to ask about your water source and whether it is fluoridated or has fluoride added to it. If it does not, a doctor or dentist may prescribe drops or tablets for children over the age of 6 months until they are 16 years old. However, if your child is getting fluoride from their water source, you may not need to supplement at all. You can visit your municipality's website to check the fluoride levels in your water source. The American Dental Association supports the Department of Health and Human Services' recommendation to set the fluoridation level at 0.7 parts per million for the optimal effects.
Children over the age of 2 should start using a toothpaste with fluoride to strengthen their teeth and learn not to swallow the toothpaste. Until they are 6 years old, they should not use a mouthwash containing fluoride, but older children may benefit. Ask your dentist what he or she recommends if you have a family history of dental disease.