Posted under:
General
Posted on: December 21, 2015
How to Clean up a Case of White Tongue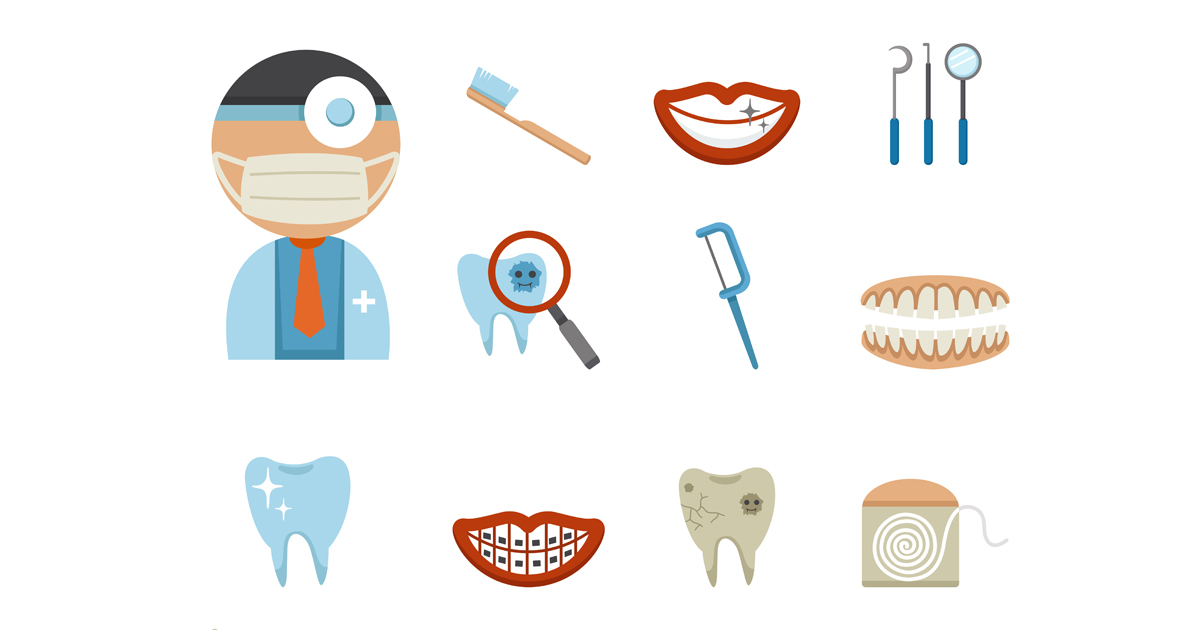 When it comes to dental health, people focus on their teeth and gums and forget about their tongue. But the surface of the tongue tends to attract debris and bacteria that can cause a white tongue and many other dental problems. To remove these harmful substances, you need to clean your tongue. Discover the reasons why tongue cleaning should be a part of your hygiene routine.
Why Tongue Cleaning will Make you Smile
Tongue cleaning is an easy and effective way to improve your dental health, medical state, and overall appearance. Its many benefits include:
Removes the bacteria and toxins that result in a white tongue
Makes the tongue look very clean by eliminating the unattractive coating of a white tongue
Cleans both the tongue and the entire mouth to reduce the risk of tooth decay and gum disease
Gets rid of bad breath
Strengthens the immune system
Improves digestion
Enhances your sense of taste
Provides an attractive and healthy smile
Simple Steps of Tongue Cleaning
Tongue cleaning should be performed first thing in the morning before eating or drinking. This will remove the bacteria and white coating that accumulated while you slept. Tongue cleaning can be performed once or twice a day, depending on whether the white coating returns before the next morning. To use a tongue cleaner, follow these trusted tips:
Before you begin, rinse the tongue cleaner with fresh water.
Stick out your tongue and hold the edges of the tongue cleaner with your index finger and thumb.
Hold the back, rounded part of tongue cleaner against the back of the tongue.
Slide the tongue cleaner forward along your tongue to remove the bacteria and toxins that lead to a white tongue.
Gently pull the tongue cleaner over your tongue as many times as needed to clean the entire surface of the tongue.
When you're done, wash the tongue cleaner with soap and cold water.
Enjoy a cleaner, fresher, healthier mouth!
To get the dental care you deserve from an affordable dentist in Sweetwater, call today at or make an appointment.
Advanced Dental Care offers affordable family dentistry and gentle, compassionate dental care in Sweetwater. With 21 affiliated practices throughout Florida, our offices are conveniently located with extended hours to meet your needs. At , we provide most dental services, from basic preventative care and general dentistry to specialized procedures and complete dental reconstruction. We accept most dental insurance plans and offer affordable financial solutions for any budget. Patient satisfaction is our top priority and we strive to provide the exceptional, affordable dental care and personal touch that lead to lasting relationships. A smiling patient is our greatest reward and we look forward to keeping those smiles healthy, beautiful, and bright. Discover an affordable dentist who truly cares at .