Posted under:
General
Posted on: January 19, 2016
Practical Answers to the Top 7 General Dentistry Questions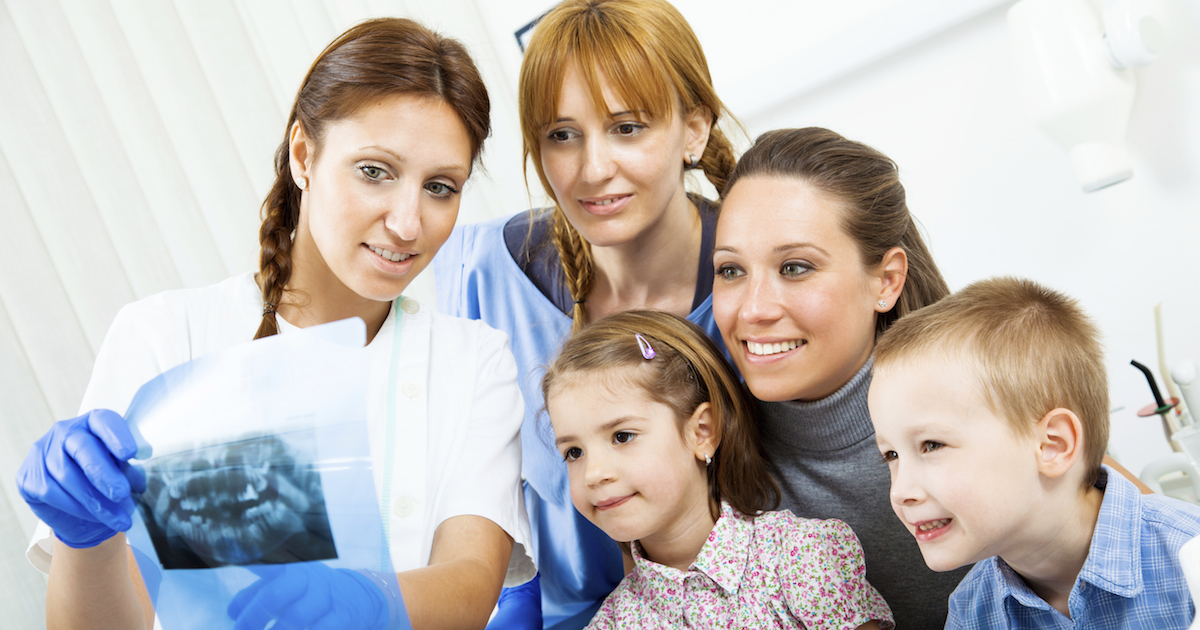 Regardless of your age, your background, or the state of your dental health, taking care of your teeth and gums is important. Having access to affordable dental care helps you keep your natural teeth, and it can even reduce your risk of serious medical problems like heart disease. Unfortunately, 100 million people in the US neglect to visit a dentist each year. If you haven't been to a dentist lately, you may have a few questions. Here are answers to some of the most common ones:
1. How often should I See my Dentist?
Most general dentistry experts recommend seeing your dentist once or twice every year. However, if you have chronic dental disease or certain medical conditions that affect your oral health, you may need more frequent checkups.
2. How do I Find an Affordable Dental Care Provider?
Ask your family, friends, and neighbors for recommendations, or visit the ADA online and use their Find-a-Dentist tool.
3. What will Happen during my Checkup?
Your dentist will ask questions about your medical and dental history and perform a visual and manual exam of your teeth, gums, and mouth. X-rays may be taken if needed. Your provider will evaluate your overall dental health and recommend a treatment or maintenance plan. You may also receive a professional dental cleaning from a dental hygienist.
4. Do I really Need to See a Dentist when I Don't have Symptoms?
Not all dental conditions have noticeable symptoms in the early stages when they are most treatable. It's important to get regular affordable dental care even when your mouth feels fine. Early detection and treatment produces the best and most affordable outcomes.
5. What Signs Indicate that I Need to See a Dentist Soon?
Tooth sensitivity
Swollen or bleeding gums
Persistent bad breath
Pain or swelling in your teeth, mouth, face, or neck
Problems chewing or swallowing
A history of gum disease or tooth decay
A history of immune dysfunction, diabetes, cardiovascular disease, or HIV
Jaw pain or popping
An unusual oral sore or painless lesion
6. What should I Look for when Choosing a Family Dental Sweetwater Clinic?
Seek a dentist with proper credentials, convenient hours, emergency care options, a clean office, and a caring and professional manner. Be sure to check with your insurance provider to determine that a certain dentist is within its network. Call your family dental Sweetwater office to verify that your dentist is a member of the ADA.
7. How is a DDS Different from a DMD?
They are identical. Both titles indicate the same level of general dentistry education, experience, and credentials.
To learn about our family dentistry practice in Sweetwater, call today at or make an appointment.
Advanced Dental Care offers affordable family dentistry and gentle, compassionate dental care in Sweetwater. With 20 affiliated practices throughout Florida, our offices are conveniently located with extended hours to meet your needs. At , we provide most dental services, from basic preventative care and general dentistry to specialized procedures and complete dental reconstruction. We accept most dental insurance plans and offer affordable financial solutions for any budget. Patient satisfaction is our top priority and we strive to provide the exceptional, affordable dental care and personal touch that lead to lasting relationships. A smiling patient is our greatest reward and we look forward to keeping those smiles healthy, beautiful, and bright. Discover an affordable dentist who truly cares at .