Posted under:
General
Posted on: June 21, 2016
See All the Facts About Clear Braces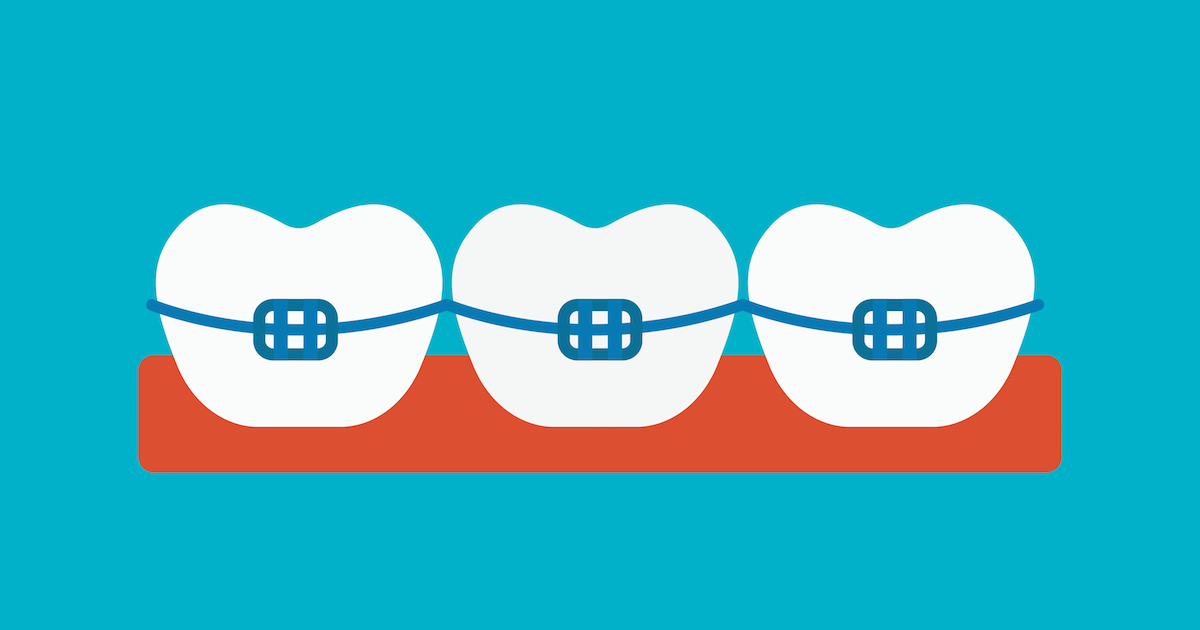 Would you like to have straighter teeth but hate the thought of a metal-filled mouth? Discover how invisible braces may be the answer you've been looking for and which kind would be the best option for you.
The Clear Facts on Clear Braces
Invisible braces provide an aesthetic alternative to traditional metal braces with their bulky and noticeable metal brackets and wires. An orthodontist creates them through advanced computer technology that predicts tooth movement. This ensures that the braces slowly and effectively straighten teeth.
When Invisible Braces are Best
Invisible braces are ideal for adults and older teenagers. According to orthodontists in Sweetwater, they are not usually considered good braces for kids. That's because baby teeth and complex orthodontic problems of children typically require the stronger, traditional braces for kids' needs. But for older individuals who want the discretion of clear braces, invisible braces can treat these common orthodontic conditions:
Overbite
Crowded teeth
Widely spaced teeth
Crooked teeth
Your 3 Clear Orthodontics Options
There are many kinds of clear, cosmetic braces offered by family orthodontics practices. Some kinds use tooth-colored brackets instead of metal to straighten teeth with minor alignment problems. Your orthodontist will advise you about the right type for you. The three types of invisible braces are:
Clear Ceramic Braces are made of composite materials and are larger, yet weaker than metal brackets. They have small rubber bands, or ligatures, to secure them to the arch wire. Realize that ceramic brackets are not removable until treatment is completed, can produce irritation, and may complicate daily tooth care and activities. Also, clear braces require a longer treatment time since your orthodontist may need to apply a more gradual force to move teeth gently. They also can cost more than other braces, but can become an affordable braces option by finding orthodontists in Sweetwater that accept financing or insurance.
Inside Braces attach the brackets of braces to the back of the teeth to hide them from view. This makes them especially appealing to adults and people self-conscious about wearing braces at all. Inside braces are not removable and have elastics that expedite treatment time. Some of the challenges of these braces include discomfort, as well as problems maintaining dental hygiene and daily function. They also tend to cost more than other options, so see if your family orthodontics practice offers payment options to make them more affordable braces for you.
Clear Aligners are a series of invisible aligners that are customized to fit the teeth. Each new aligner is worn for a certain amount of time before it's replaced with the next one. The number of aligners required depends on your orthodontic problem. These are minimally invasive, rarely cause irritation, and lack the brackets and wires that can cause discomfort. They can also be removed for eating, drinking, and cleaning teeth. Just be aware that they can be difficult to get used to at first and can demand frequent maintenance. But an orthodontist often recommends them for their removability and greater comfort.
Ask your orthodontist if invisible braces are clearly right for you.
To get the dental care you deserve from an affordable dentist in Sweetwater, call today at or make an appointment.
Advanced Dental Care offers affordable family dentistry and gentle, compassionate dental care in Sweetwater. With 20 affiliated practices throughout Florida, our offices are conveniently located with extended hours to meet your needs. At , we provide most dental services, from basic preventative care and general dentistry to specialized procedures and complete dental reconstruction. We accept most dental insurance plans and offer affordable financial solutions for any budget. Patient satisfaction is our top priority and we strive to provide the exceptional, affordable dental care and personal touch that lead to lasting relationships. A smiling patient is our greatest reward and we look forward to keeping those smiles healthy, beautiful, and bright. Discover an affordable dentist who truly cares at .