Straight or Snaggle? Stars Choose Both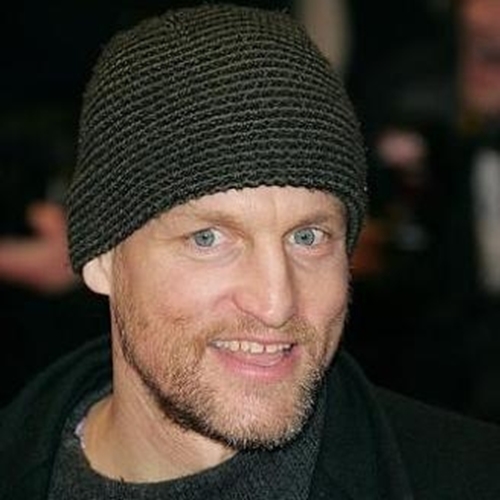 Beauty is a major key to success in Hollywood, so it comes as no surprise when we see our favorite celebrities make changes to their appearances. Teeth are no exception. When it comes to a perfectly straight smile, Tinseltown turns to tinsel teeth – only without the metal mouth. Thanks to their multimillion-dollar salaries, many celebrities can get megawatt smiles without wearing braces.
Look to stars like Miley Cyrus, Hilary Duff and Zac Efron, whose smiles went seamlessly from gappy and crooked in their teenage years to smooth and straight with no photos of braces in between. Other stars waited until later in adulthood to correct their smiles – perhaps to keep up with younger actors in Hollywood. Michael Douglas is one such star whose teeth are much more straight and white than they were when he first started his career.
Other celebs, however, embrace their smile's character. In fact, some stars depend on their dental quirks for their career. Look to Kate Moss, whose slightly uneven smile has helped her stand out from the masses of other lookalike models. Madonna, Woody Harrelson, Kirsten Dunst and Seal are just a few other stars who have embraced their unique smiles and earned more acclaim for it.