Top 3 Techniques to Beat Sensitive Teeth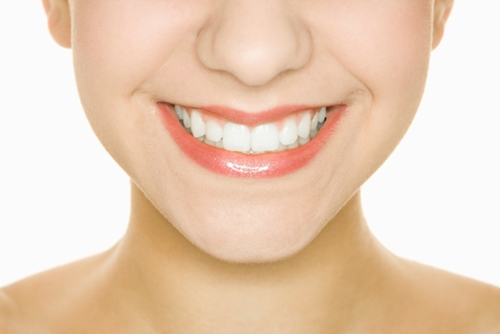 Tooth sensitivity can be caused by a number of things, but if you have always had it, it's important to focus on re-establishing the enamel and preventing any more damage. Here are a few tips to keep your sensitive teeth in check:
1. Choose your toothpaste wisely. Pick a toothpaste specially designed for sensitive teeth. These over-the-counter products contain ingredients that fill in the holes, known as tubules, in exposed dentin, protecting your teeth's nerve-filled roots. You also want to make sure your toothpaste is not designed for tartar control or anything with baking soda, as this can wear away enamel and worsen sensitivity.
2. Swish. You may not have used a fluoride rinse since you were a kid, but this extra treatment of fluoride can boost enamel and protect the roots of your teeth, according to the Discovery Channel. In extreme cases, stronger fluoride rinses and gels can be prescribed by a dentist or applied in the office.
3. Stay clean. One of the most important things to do to treat tooth sensitivity is to keep brushing. Plaque produces an acid that irritates the teeth, especially if they are already sensitive to begin with. Brushing at least twice a day will keep this sticky substance at bay, according to the news source.